Skip to Content
Family Owned and Operated Appliance Rentals
Best Choice Appliance Leasing, LLC is a family-owned washer and dryer supplier based in North Dallas, TX. We started serving in the appliance industry in 2009, and our owner has been actively involved in the leasing industry for over 24 years. We serve public and corporate partners to bring quality appliances to homes and businesses throughout the community. Our family-owned business is dedicated to providing our valued customers with superior service. We provide a variety of well-maintained appliances for rent or purchase.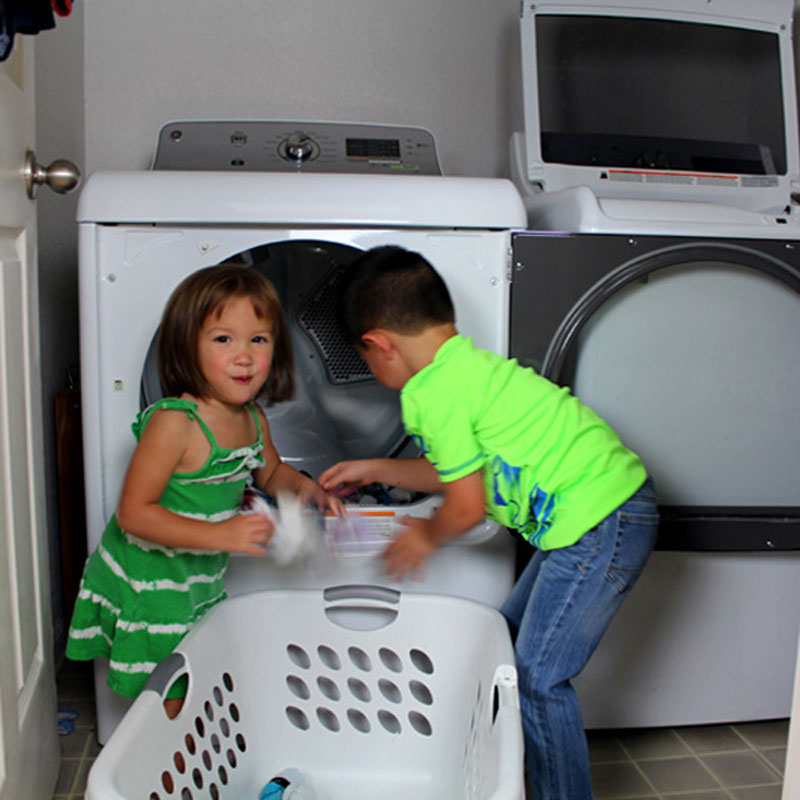 Committed to Excellent Service
It's our mission to provide every client with clean, fully functional rental equipment. We provide the very best options for clients looking to purchase at reasonably low prices. We are dedicated to providing quality service and exceptional response time. We strive to meet all the service needs of our clients. That's why we provide a variety of leasing programs and purchasing options to fit your budget. Our valued customers are part of our growing family, and we strive to give you the attention and dedication you need.
Equipment Maintenance Made Simple
Our high-quality appliance services help our customers benefit from leasing at an affordable rate. Renting equipment helps reduce ownership headaches with professional maintenance, repairs, and service calls. We simplify necessary maintenance by helping you keep your equipment clean and functional. We provide affordable fixed monthly payments for flexible leasing. You can contact one of our professionals anytime to get help operating, fixing, or replacing your appliances.
Schedule a Request Today!