Skip to Content
Partnering With Corporate Clients in North Dallas, TX
Best Choice Appliance Leasing, LLC supplies washers, dryers, and refrigerators to public and corporate clients in North Dallas, TX. Our business is family owned and operated. We focus on providing quality service with solid customer relations. When you partner with us, you become part of our experienced team. We work with your company to meet your business needs and offer acquisition, installation, and appliance services recommendations. We'll provide revenue opportunities, sponsorships, comprehensive guides, and free supply delivery.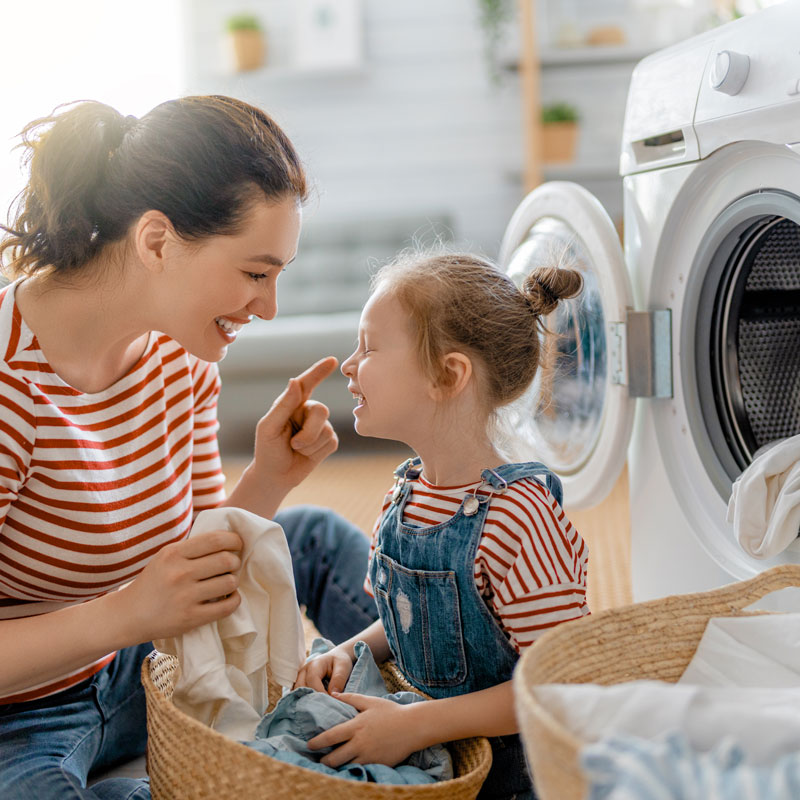 Available Sponsorships
We offer unique sponsorships to help with costly company expenses so our corporate customers can provide amenities to their clientele. We provide activities at no expense on the condition that our clients refer their residents to our washer and dryer rental services. We offer non-exclusivity and corporate binding agreements. Examples of our available sponsorships include:
Popcorn machine
Gift cards for giveaways or raffles
Ice cream freezer filled with goodies
Refrigerator filled with refreshments
Monthly corporate or complex lunches
Club membership entertainment package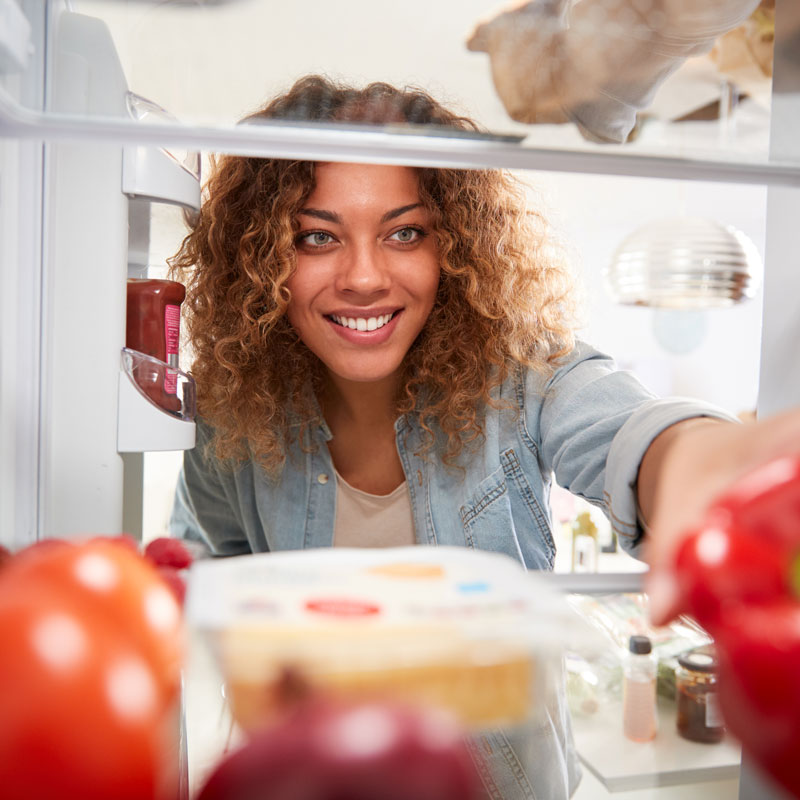 Adapting to Industry Evolution
The continual evolution of the appliance industry means models are continually being discontinued and replaced. Advances in appliance technology introduce new features and performance enhancements. While these updates bring exciting new technology to a traditional design, it also means the appliances are more delicate. Less durable components and thin aluminum bodies require extra care and maintenance to extend the life of the machine and prevent costly future repairs. We take special care when transporting appliance to ensure it arrives safely and securely.
About Leasing and Purchasing
Corporate clients can lease or purchase washers, dryers, or refrigerators. We have two washer and dryer combos for retail rental, including standard household and high-efficiency models. We also offer stoves, dishwashers, cooling racks, and microwaves for direct sale and purchase agreement. Our model options include top or bottom freezers or side by side refrigerator/freezer models. We have various leasing and purchasing options for upgrading multiple properties, entire apartment complexes, or housing sub-divisions. Contact us to discuss appliance upgrade and replacement options and determine what works best for you and your company.
Repairing Appliances
We keep all rental appliances in good condition and handle all service work for appliance malfunctions during the lease term. Professional maintenance and appliance service systems help ensure a longer life for your appliance. Repairs sometimes become costly, and replacement can be a more reasonable option. Our online service request form is easy to fill out for quick service. You can contact our office for assistance with operating appliance or refer to our comprehensive customer help resources, which include operating tips and answers to common questions.
Schedule a Request Today!