Skip to Content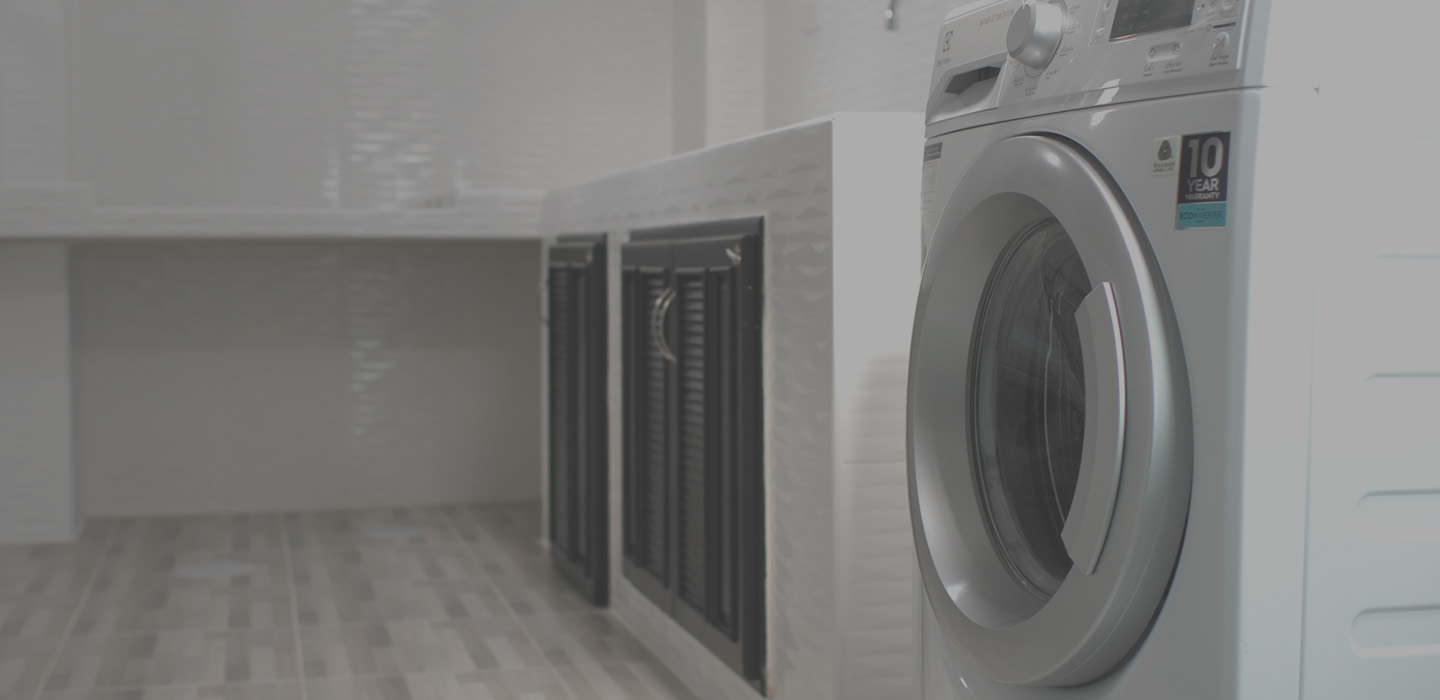 Affordable Appliance Rentals in North Dallas, TX
The Family Owned and Operated Business With Your Family in Mind.
Quality Residential and Corporate Services
Best Choice Appliance Leasing, LLC has been a leading supplier of appliance rentals in North Dallas, TX, since 2009. We provide clean and functional appliances for rent or purchase at reasonably low costs. We are committed to meeting the needs of both our residential and corporate customers with timely responses and quality service. We offer an exceptional selection of rental and purchasing options for washers, dryers, refrigerators, and other valuable appliances. We take steps to ensure your appliance arrives safely and use preventative measures to provide rentals that are clean and ready to use.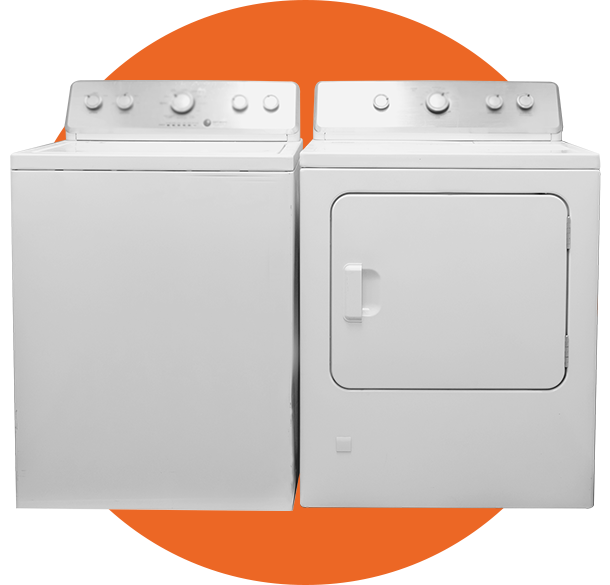 Rent or Own Excellent Appliances
We offer various rental and ownership programs, including mechanical maintenance services and affordable financial options. We have quality washers, dryers, and refrigerators for rent or purchase. Additionally, we have direct-sale appliances in stock, including microwaves, cooling racks, and ranges. We also provide rentals with purchasing options to ease into appliance ownership with select savings. Our specials include new and used appliances. For corporate clients, we offer industry appliance rentals to supply larger projects and help increase profit. Reach out to learn more about our available renting or purchasing options.
Easy Repairs and Maintenance
We offer free maintenance services on all leased appliances. Use our online service request system for a prompt response to your service needs. We keep all our appliances clean and well-maintained for your safety and convenience. We also provide customer service after purchase through our flexible purchase programs. We have both standard and high-efficiency machines to match your needs. Fill out an online application to receive appliance services. Our team is happy to answer any of your questions and assist you with operating your appliance.
Our Reviews
I have been a customer for 5 years. I truly respect their integrity friendliness professionalism and care about my needs. Every single service call has been prompt and efficient. Thank you and I'm glad I made the "BEST CHOICE."
Derek is great—he is patient & his customer service is outstanding. The company as a whole is awesome & thankful to be doing business with them. You're definitely treated like friend vs just another customer to them & it's hard to find places like that now! APPRECIATE YOU GUYS!!!
Great rental company. Love my washer and dryer, they came super fast and installed. I have been using them for over a year. Great customer service and excellent products.
Best Choice Appliance Leasing, LLC
Address
450 Century Parkway
Allen, TX 75013
Phone
972-516-4233
Hours of Operation
Monday: 9:00 AM – 4:00 PM
Tuesday: 9:00 AM – 4:00 PM
Wednesday: 9:00 AM – 4:00 PM
Thursday: 9:00 AM – 4:00 PM
Friday: 9:00 AM – 4:00 PM
NOTE: We will be closing at NOON on Wednesday the 22nd, and re-opening on Monday, the 27th at 9 am. We will be checking emails.