Skip to Content
Information for New Customers
Best Choice Appliance Leasing, LLC provides efficient and productive household refrigerators, dryers, and washer rentals in North Dallas, TX. We keep our machines in good condition to ensure optimal functionality. To help familiarize new customers with our services and equipment, we've compiled tips and information, including this overview of terms and guidelines. Review our online resources and service tips for help operating or maintaining your equipment. Contact us during our business hours, and we'll gladly assist you.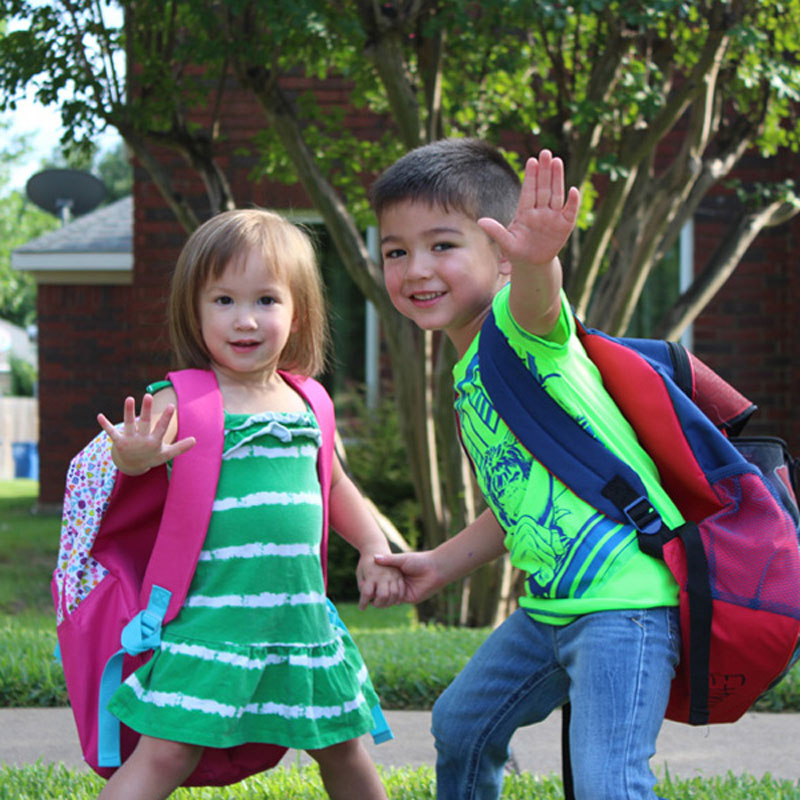 Potential Service Charges
We offer free service calls for regular maintenance. Fees will incur for contract violations and calls for non-mechanical issues, including human or operational errors. Refer to the rental agreement for all other costs. All services fees not listed are $84.99. The following service is charged accordingly with additional tax, parts, and labor:
Clogged water pump – $59.99
Washer overloading – $24.99
Clogged bleach line – $24.99
Broken knobs (parts and labor) – $49.99
Lint trap – $24.99
Wall line ventilation – $24.99
Operator error – $24.99
Breaker box issues – $24.99
Rental Terms, Authorization, and Payment
The rental agreement outlines our rates, charges, and usage policies. Make payments by calling in, using the auto draft, or mailing a check or money order to our P.O. box. To set up automatic payments, download the authorization form, fill it out, and send it to our office. Our rental policy includes the following:
We do not send monthly statements
Rent is due the same day as delivery each month
We offer a three-day grace period after the rent due date
Late fees are one dollar a day until the entire balance is paid
Service Calls and Operation
Review our pre-service checklist before submitting a service call request. If you still need help, complete the request form on our website and describe the problem. We'll contact you within one business day. Please adhere to the following guidelines:
Do not wash bed comforters, quilts, or pillows. They are too big and may cause damage.
Do not move equipment from the delivery location without written permission. Doing so is considered property theft.
If a knob is broken, submit a service request. Do not attempt to operate the equipment. This can cause damage and will result in fines.
We Value Our Customers
Thank you for taking the time to read our New Customer Information. Please accept one dollar off next month's rent with the promo code NICE. Redeem your offer via the "contact us" page. You can also earn one month rent-free by referring a friend with our referral program. We are available to answer any of your questions and concerns. Our hours are from 9 am to 5 pm, Monday through Friday. Please see our purchase options if you're interested in switching from rent to equipment ownership.
Schedule a Request Today!