Skip to Content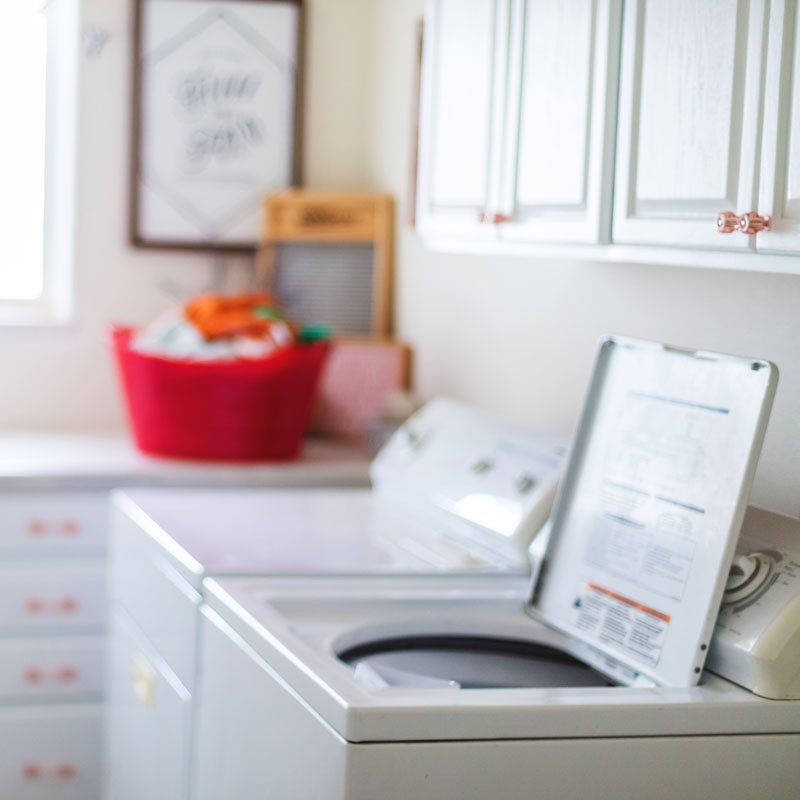 How to Make Monthly Payments?
Mail in monthly payment to: PO BOX 861679 Plano, Tx 75086
You may Zelle in your current or past due payment to orders@bcalease.com
Select Auto Draft on Debit / Credit Card Authorization form, email in, and we will process updated request for future payments.
Email okay to charge the card on file for monthly payment through the Contact Us button or by sending an email to: orders@bcalease.com
Call into Office (972-516-4233) monthly to request charge of the card on file (all rentals are required to maintain a valid card on file).
*If payment is not made after 10 days we reserve the right to charge the card on file.
Currently, we do not have an online payment option, please choose one of the options above.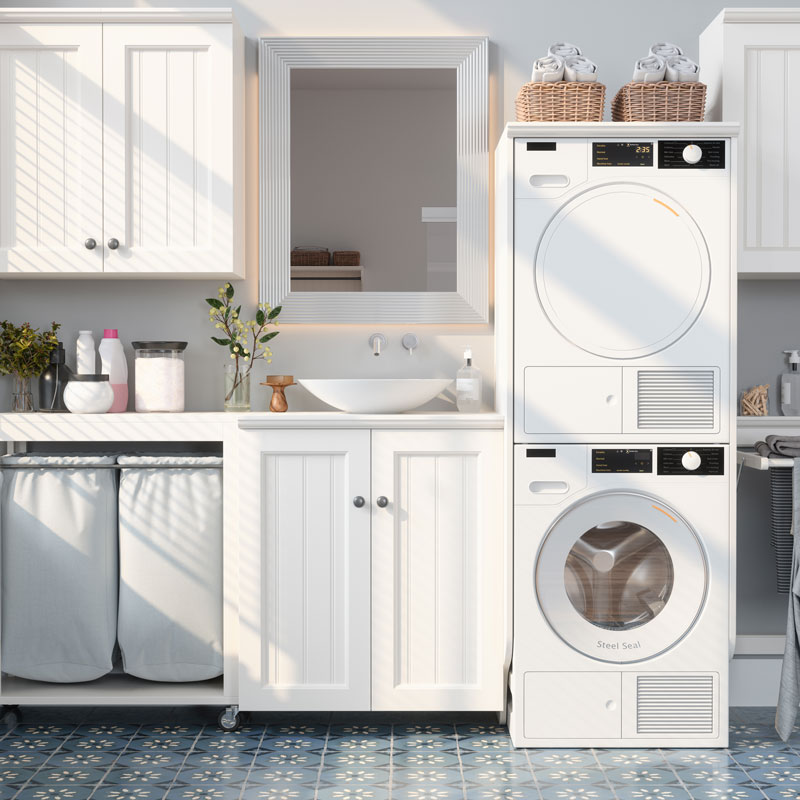 Our Permission to Enter Form
The Permission to Enter Form is as stated; it allows entry into your apartment, or residence, by key release for that day only to deliver, pick up, service or move the equipment. Fill in blanks, sign and be sure to date.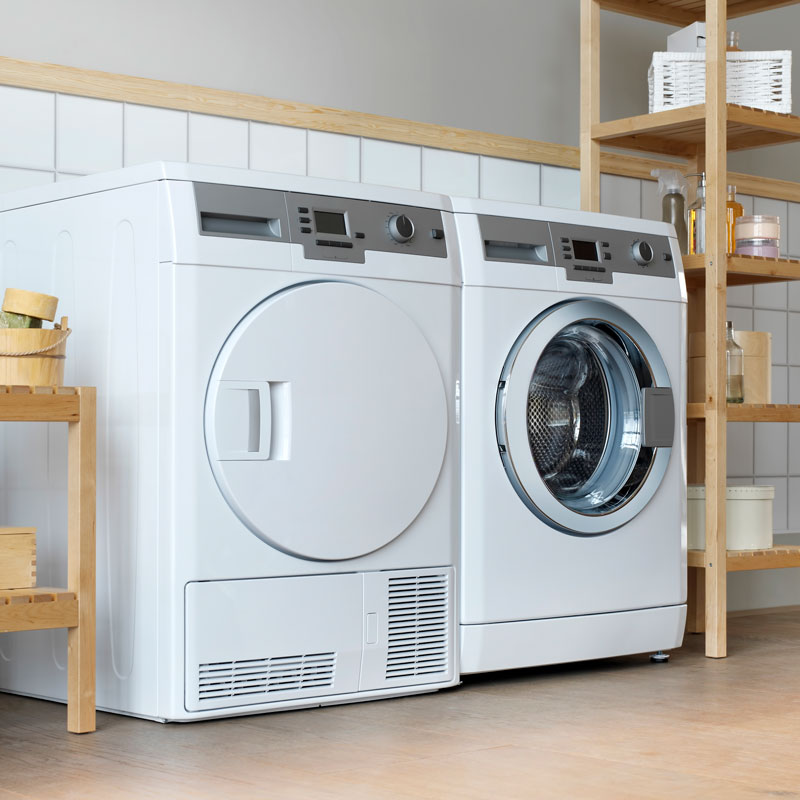 Debit or Credit Authorization
All account payments must be set up, in the beginning, as auto draft. However afterwards, in the event that you need to update or change your debit or credit card authorization, we can simply email you an another electronic docusign authorization for your electronic signature. It's all so simple.
Schedule a Request Today!