Skip to Content
Earn Rewards by Referring a New Customer
Best Choice Appliance Leasing, LLC's referral program allows rental customers and leasing agents to earn rewards in North Dallas, TX. We are grateful for our customers and show our thanks by offering select benefits. You can earn prizes by recommending our company and services to your friends, relatives, and co-workers. We appreciate every effort to help expand our company's family. Our referral program helps us bring our assistance to individuals and companies who can benefit from the services we provide.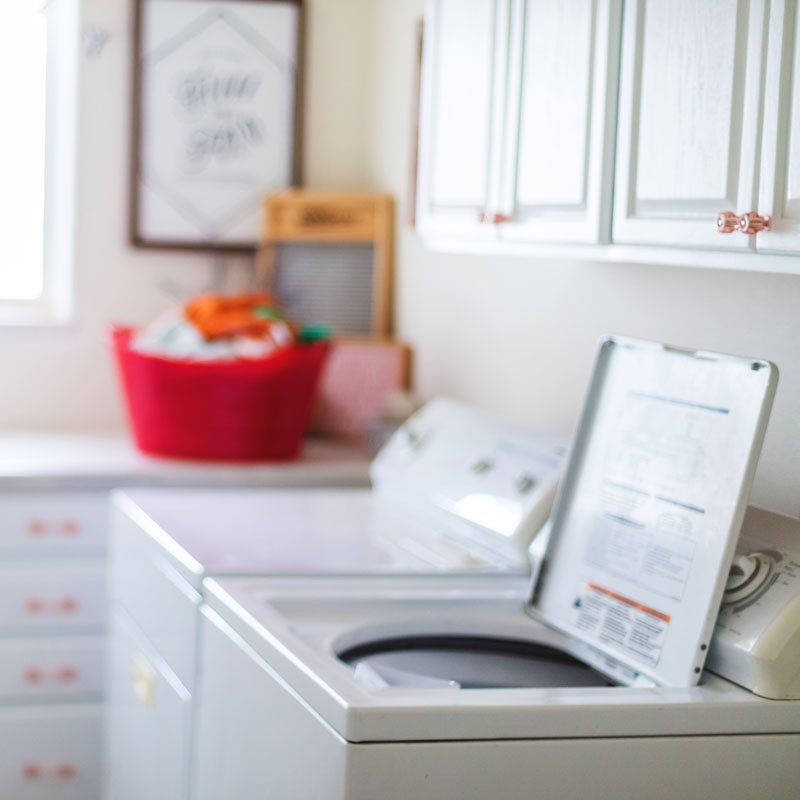 Referral Program for Customers
We offer a gift card for customers with a current account after a newly referred customer sets up an account, makes an initial payment, and installs an appliance. If you refer a second customer, you will receive an additional $25 gift card, limited to two cards per account. We do not offer rewards to customers who have already received prizes. If a customer is in default or has unpaid balances, the card will be withheld until the issue of a new rental contract start date. Fill out an inquiry form to learn about a potential referral.
Referral Program for Companies and Leasing Agents
After the rental agreement is accepted, leasing agents and managing companies who make a referral will receive a $25 gift card. Please check with your office manager to ensure the transaction follows your organization's policies. The gift card will be sent once the referred client makes an account, installs an appliance, and makes an initial payment to BCAL. Please fill out the agent address form for referrals and provide your email and mailing address. The company contact can fill out this form for management companies. Submit a request to check the status of your referral.
Schedule a Request Today!